Why Agilo Executive Coaching?
Empowering executives to create their own leadership legacy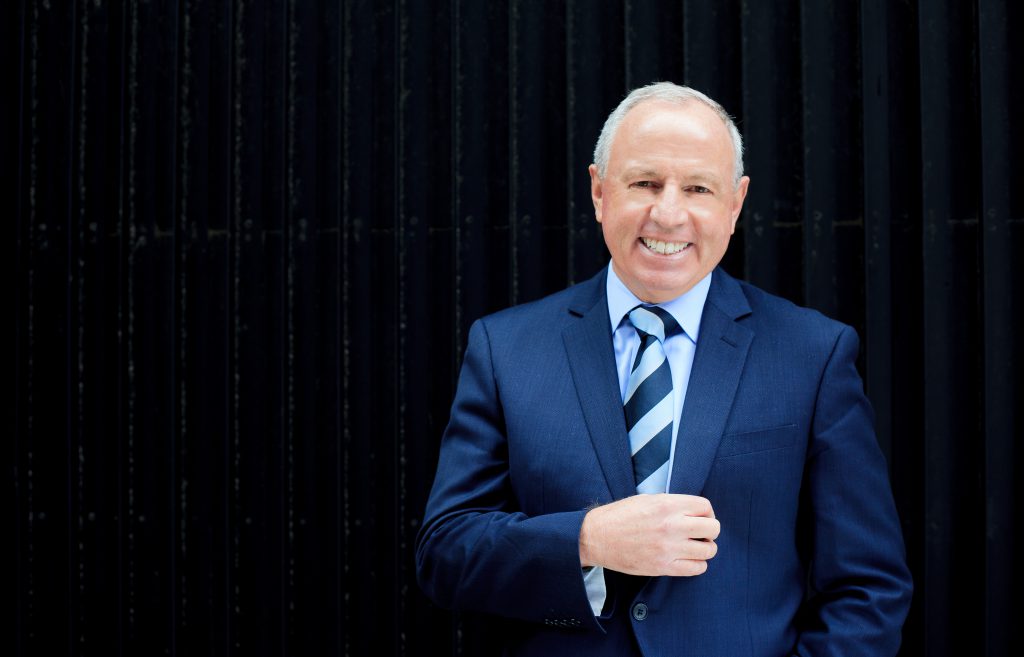 A Workplace Leader's

Best Kept Secret
Agilo Executive Coaching coaches make executives the stars of their own success. By helping executives see themselves from an outsider's perspective, our coaches can guide and challenge executives to excel well beyond their expectations.
Agilo Executive Coaching coaches are esteemed professionals with extensive training and expertise in the area of professional development. Browsing through our coaching team's profiles, you'll see that many possess senior level coaching certificates from international associations, while others hold advanced degrees in psychology or organisational development, and several employ a combination of all of three.
In addition to this essential schooling, our coaches have thousands of hours of coaching experience. They're trained to abide by the highest ethical standards and always act in the client's best interest.
Each of our coaches also possess the innate ability to connect to a wide range of personalities and learning styles, which means we can provide a coach for every type of executive.
You've been masterful. I never had the experience of being with someone so relatable, easy to be with, present and trustworthy. It always feels like a soft place to land. You were the only person who could make a difference with me. I never could have raised this money from Board Members last year. I'm so grateful and so so thankful.
J.J., Non-profit Director
Executive coaching is an ongoing partnership that works best when conducted in person. Agilo Executive Coaching's executive and group services are available in major cities throughout Australia and New Zealand, which makes it easy to connect with an Agilo coach close by.
Coaches are also flexible as to how sessions are conducted and offer phone or Zoom call alternatives to in-person meetings. This helps us cater to the schedules of our clients who travel frequently, ensuring that they always receive professional coaching attention.
Companies seek executive coaching when the actions of their executives aren't returning results at the pace or quality they desire. Our coaches produce real-world results by helping executives cultivate change and create action plans that they can implement right away.

Project and skill-specific milestones set by the coach, supervisor, and executive at the engagement's start and planned communications throughout ensure that the executive and the company are improving throughout the coaching process.
Agilo coaches use an ontological approach in helping executives harness change. From a high level, this methodology expresses that how you see the world impacts the choices you make and the actions you take.
The ontological process is illuminating in both personal and professional contexts. By uncovering the patterns of thinking behind an executive's actions, Agilo Executive Coaching coaches can help execs to revise their rationales and reform how they approach individual situations. These deep personal epiphanies act as the catalyst for creating long-term changes in the executive's outlook and resulting behaviours.
The Agilo Executive Coaching way motivates clients to take personal responsibility: to be proactive rather than reactive, to own their results and the impact they have on others. When executives can capitalise on this new sense of self, they as an individual, the teams they lead, and the whole organisation benefits.